A proven mind-body approach to help you fix pain and change your life.

Do you answer YES to any of these?
You are dealing with chronic pain, fibro, persistent pain, or injuries that aren't improving?

You have

tried everything

, from massage, chiro, physical therapy, stretching, and supplements, but NOTHING is working?

Do you fear being active and doing things you love will make you feel worse?

Does your pain always come back even after you get some treatment?

Are your doctors and health practitioners not sure why you are still in pain?

You have been dealing with pain for more than 3 months and have spent loads of time and money managing your symptoms?
"The thousands of dollars I have spent over the years on Physio and Massages are now a thing of the past." - Jayne G
Who do we work with?
We have helped all kinds of people fix pain permanently from professional athletes, executives, and high-level business owners, to stay-home parents, office workers, and retirees.

Regardless of their background, our clients all share one common trait... They are always pushing to better themselves. 

They are the achievers, the doers of the world, the kind of people who will rarely complain about their pain because they are so busy 'getting on with it'. 

Many of their friends and family are surprised to find out they are dealing with chronic pain, because they hide it so well. On the surface, they are highly fictional and so well put together.

But under the surface they are suffering in silence, fearing that they might never get better. 
Those who refuse to let pain win.
Our clients are the kind of people who refuse to let pain win, they refuse to settle for a life of pain and give up like so many others do. 

They are committed to healing, and doing the work, they just haven't found a solution for their unique situation.

Their positive attitude coupled with our proven techniques and programs, allow them to finally heal, fix their pain, and start living again.

So if you sound like some of our past clients, you are in the right place, and we look forward to helping you heal your body and mind, and start living up to your potential without being hindered by pain. 
Watch The Free Training
"I've had back pain for a very very long time and to the extent that they actually wanted to operate on me 5 years ago.
I don't have back pain today.
I'm serious! I just don't have it! - Andi M
THE CHRONIC PAIN REWIRE
The Chronic Pain Remedy is our natural 3-step system that helps people who are dealing with chronic pain and fibromyalgia, even if they have tried everything to heal. 
RELEASE
Chronic Pain is your body responding to past stressful events that are stored in your nervous system. Here we identify and RELEASE the past stressful events, and the mindset blocks that keep you trapped in the chronic pain cycle. 
REWIRE
When your nervous system is stuck in fight-or-flight mode of survival your body can not heal pain. It is not a priority. In this phase, we teach you how to "Break The Stress Cycle" so your body can heal pain naturally. 



REPROGRAM
In this phase, we help you REPROGRAM new (pain-free) pathways in your brain and help you create "Your Pain-Free Future". Using Neuroplasticity we help you change your brain for a permanent pain solution.
Don't let Chronic Pain Or Fibromyalgia sabotage your health, relationships, or business any longer.

FREEDOM. FULFILLMENT. ENERGY
Free Chronic Pain Training
The simple 3-step system helping people with fibro & chronic pain become pain-free without medications, supplements, or fad diets. 
GET IMMEDIATE ACCESS NOW
The 21-Day Chronic Pain Rewire™
Rewire your brain and heal from chronic pain and fibromyalgia in just 21 days. 
JOIN DAY 1 TODAY
"I have dealt with chronic pain for the last 20 years. Through what Jake was teaching, I was able to eliminate all of my chronic pain. I'm not making that up. It's crazy. I know." 
Koa Smith - Pro Surfer
Jake's work helped me understand a whole new level of injury. The mental side. Why did I randomly get injured doing such a minimal movement? The mind is so powerful and can be tricky.
Jake and the NeuroSomatic Release helped me heal my emotional trauma which in turn helped me heal my hip 🙏🏽
Brittany B - OT
Doctors. Specialists. Lab work. Supplements. Massages. An alphabet soup of therapies. You name it, I tried it in an attempt to heal from years of musculoskeletal pain. I spent thousands of dollars chasing someone or something to cure me. The thing was... none of it worked. 
Nothing shifted until Jake taught me about the emotional connection to physical pain in my body. The part I was resisting with all of my might was the very thing that allowed me to finally begin to heal. Once Jake helped me to identify patterns and release the emotions that triggered the pain, my body responded, and I felt such amazing relief almost instantly.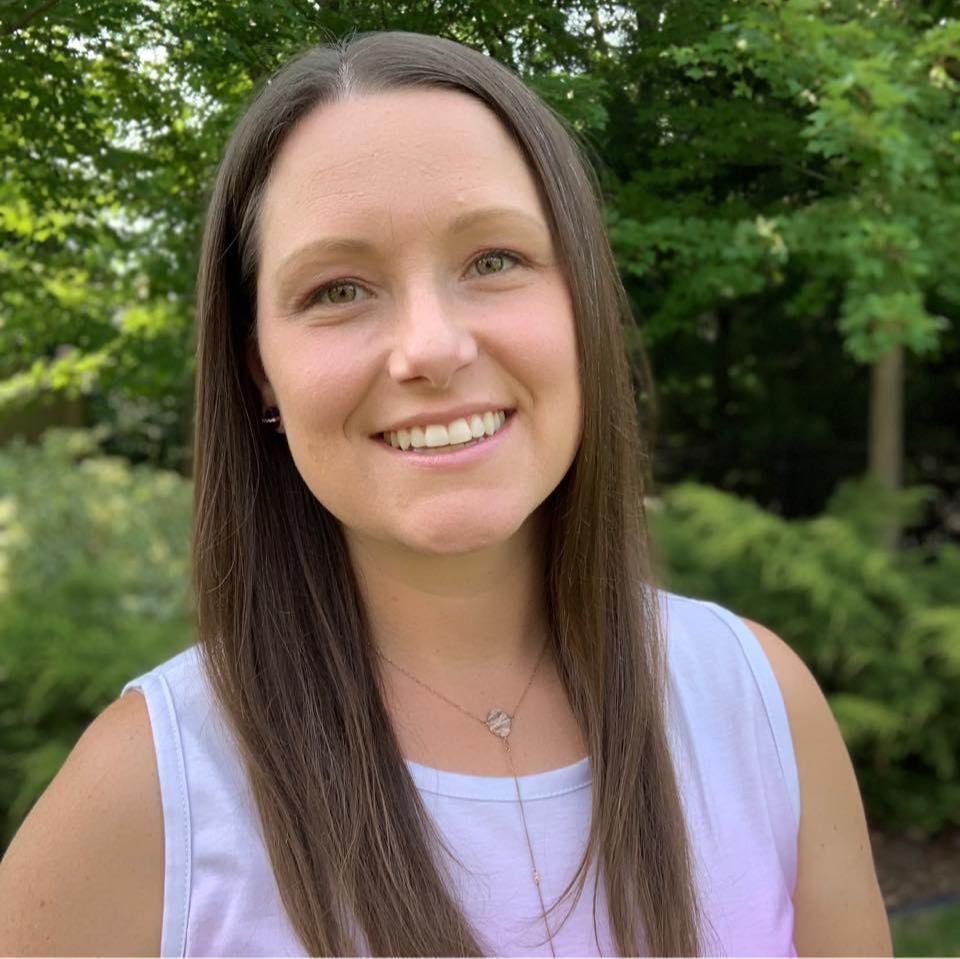 Jen K - Dentist
I have not been able to bring myself to workout in 7 years. I hated working out, the pain was too much after and was just not worth it for me. Since healing all my pain in these last 6 weeks, I've gotten a spark back for exercise! I did full-body workouts this past weekend. My muscles hurt like a bitch right now but in a good way, I'm actually excited and celebrating the pain because my body is amazing. 
In addition to that, my marriage has improved on so many levels since joining. I no longer spend all my energy on fixing myself or my fear of pain. Letting go of my fear of pain has opened up so much space for my relationship with my hubby and even my kids. I never would have expected that when I joined. 
I'm Pain-Free for the first time in nearly 6 years, so that's huge."
"But I've also gained the knowledge and ability on how to feel and process my emotions. I also am more aware and present to what I'm actually feeling so that I can down-regulate to decrease my body's response." - Stacey 
BECOME PAIN FREE